Hello.
Need to get in touch with our support team?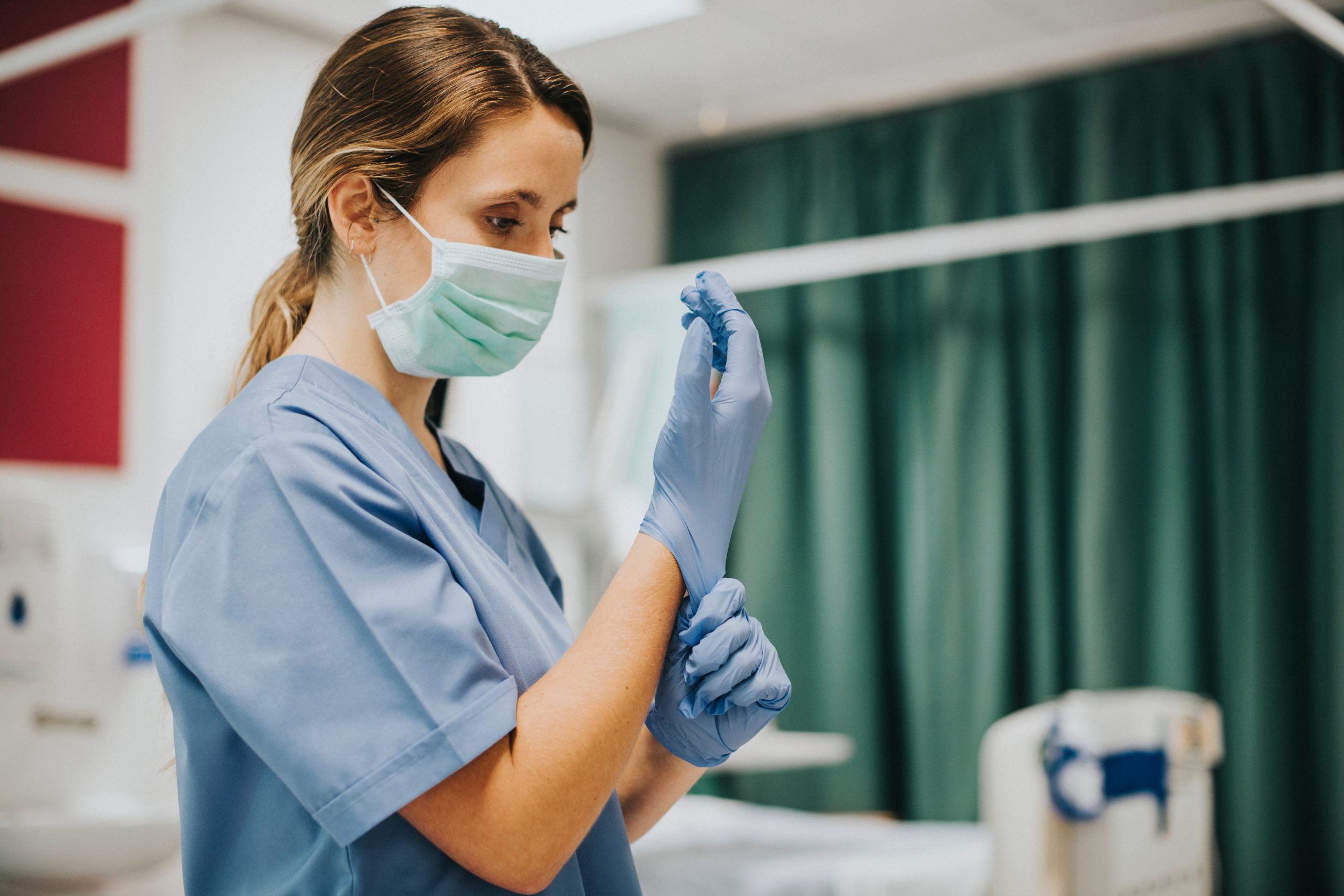 Lets Chat.
Please use the chat on the bottom right of the page to speak with one of our friendly staff, or call or email us on the details below.
*We are currently receiving an extremely high volume of enquiries, we ask for your patience during this time.
If you are enquiring about the mandate for the COVID-19 vaccine, please log in and fill out the member support form on your member dashboard.

Our Office
NPAA
T: 1300 263 374
E: hotline@npaa.asn.au
41 Campbell Street
Bowen Hills
QLD 4006
Media Enquiries
For urgent media enquiries after hours, please send an SMS containing contact and enquiry details to +61438 799 004.
The Nurses' Professional Association of Australia (NPAA) is an industrial association of employees, whose principal purpose is to protect and promote the interests of members in matters concerning their employment. We are a non-party political alternative to the ANMF. Our membership fees are up to $268 lower and we provide all the same services, plus an optional online CPD product.